It's not about us. It's about you.
All The Cool Kids unite! This is a record label for the young and the brave. A new generation of artists and producers, backed by a new generation of music professionals. Let's be independently awesome together. 
We don't mind genres or boundaries. All The Cool Kids is all about talent.
Raw talent.
All The Cool Kids is all about you.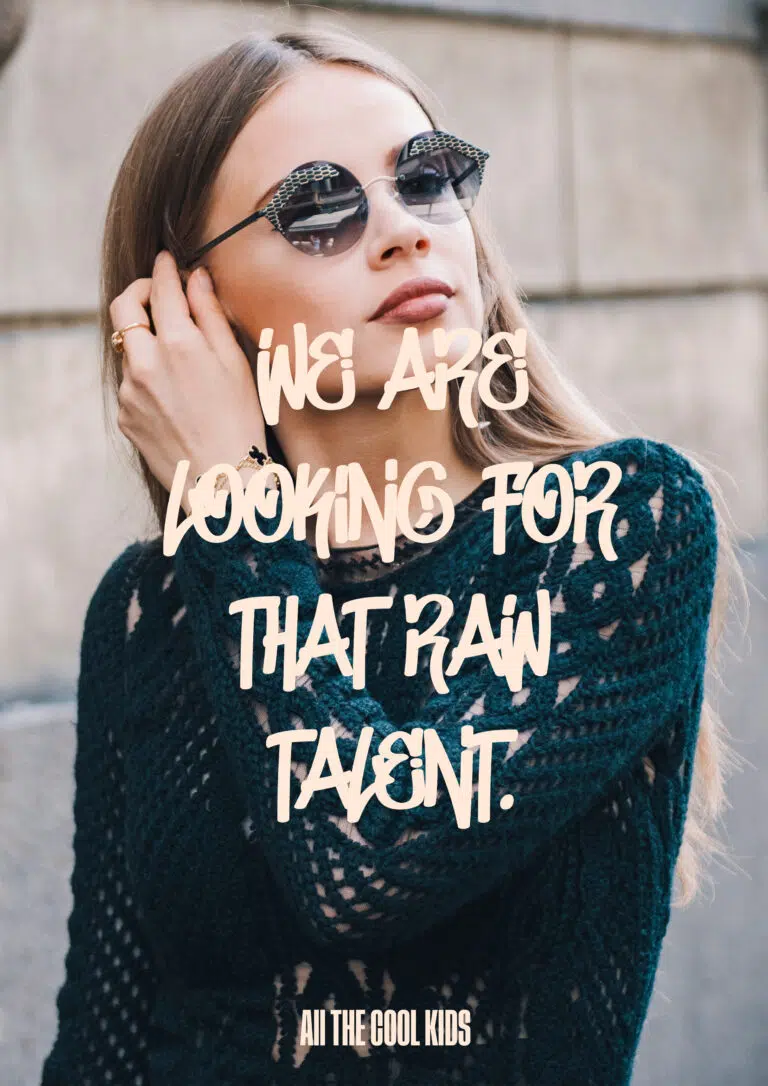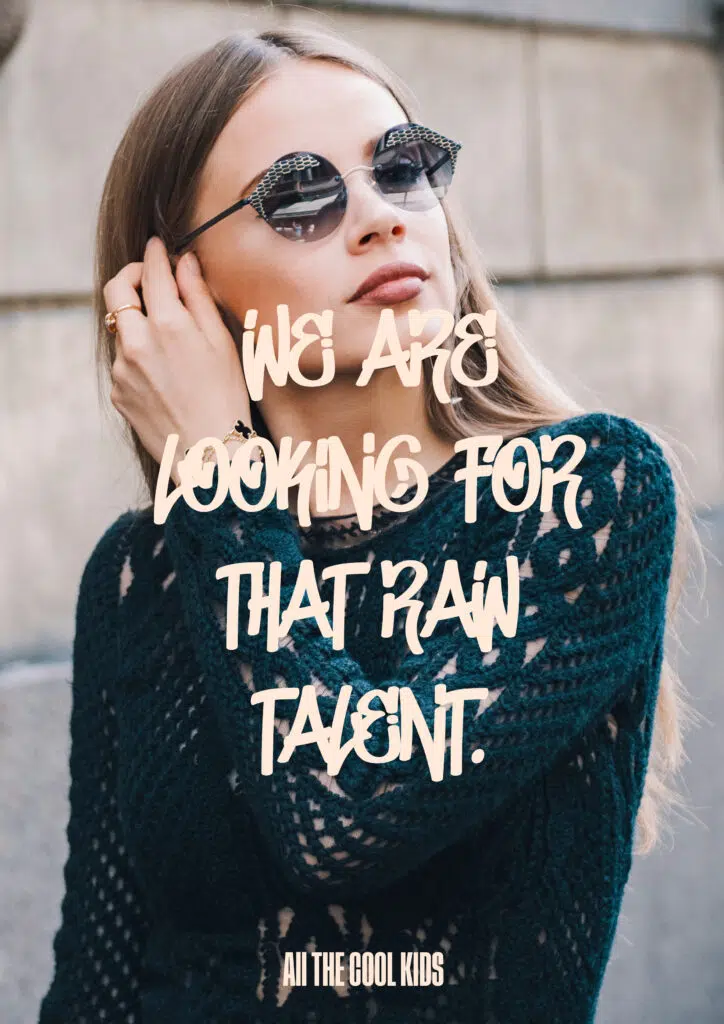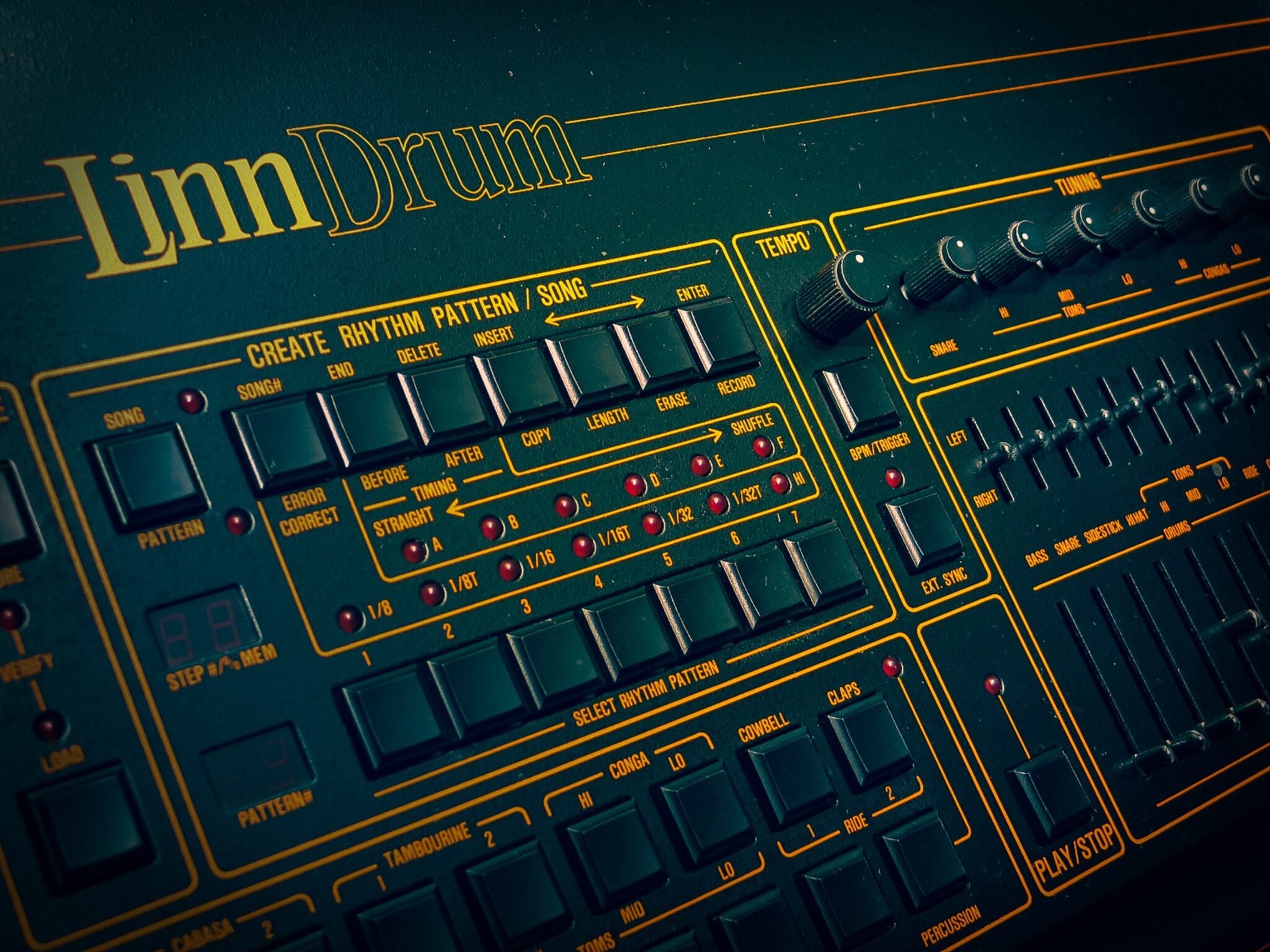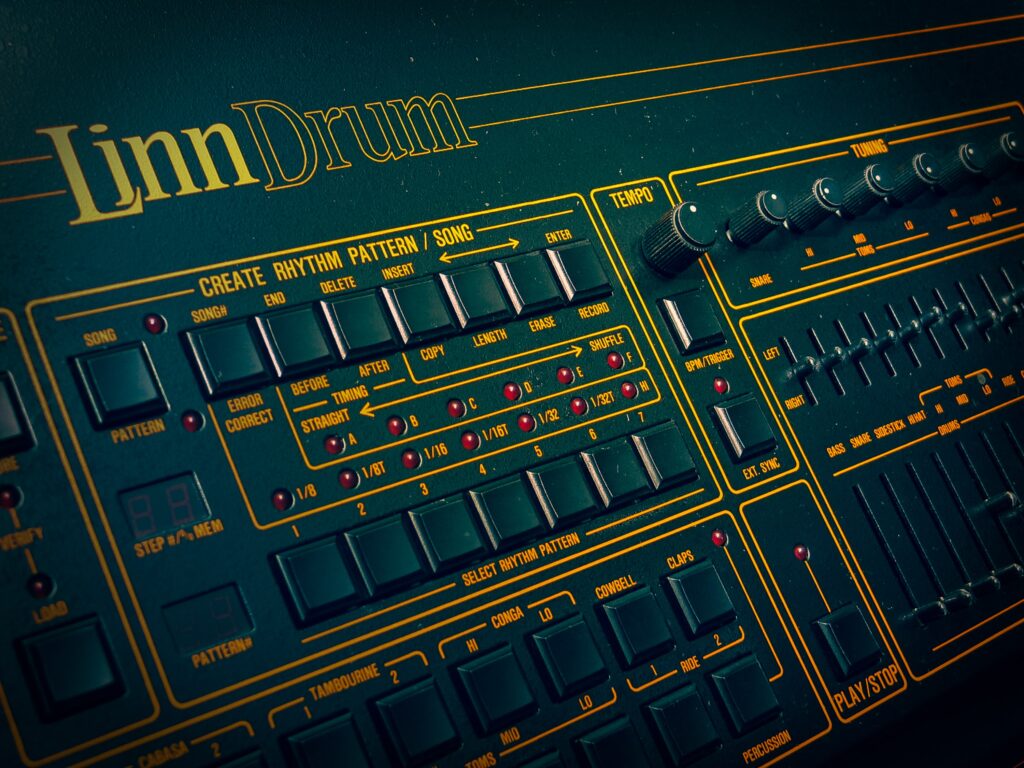 A revival of disco and retro sounds has taken mainstream pop by storm, that much is clear. From The Weeknd to Dua Lipa, from Raye to Justin Timberlake: many big names took advantage of the legacy of the 80s. But did you know that one sample pack is used so often that it has a major influence on this revival?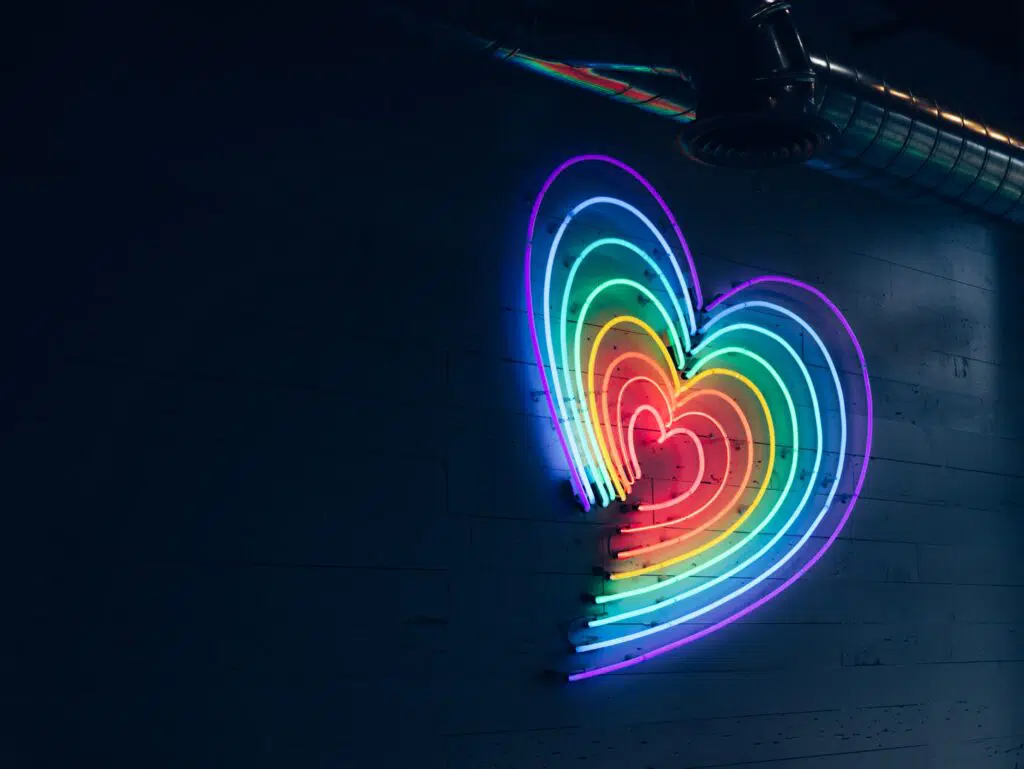 Crossover hit Ultra Naté – Free became an anthem about freedom almost immediately, being adopted as an empowerment anthem among the LGBTQ+ community, before getting catapulted back onto the dance floors as an anthem in a post-pandemic world. So how did a small idea in the studio grew into one of the ultimate anthems of freedom?